Master's internship Marseille 2017
Taking a brand new start on one of the old agency projects. I had to bring a fresh eye to one of the very first project of the agency. Before Atrioom became an agency of UX design, they were a Start Up trying to launch an app. My first mission was to overcome the failure and give a new breath to the project.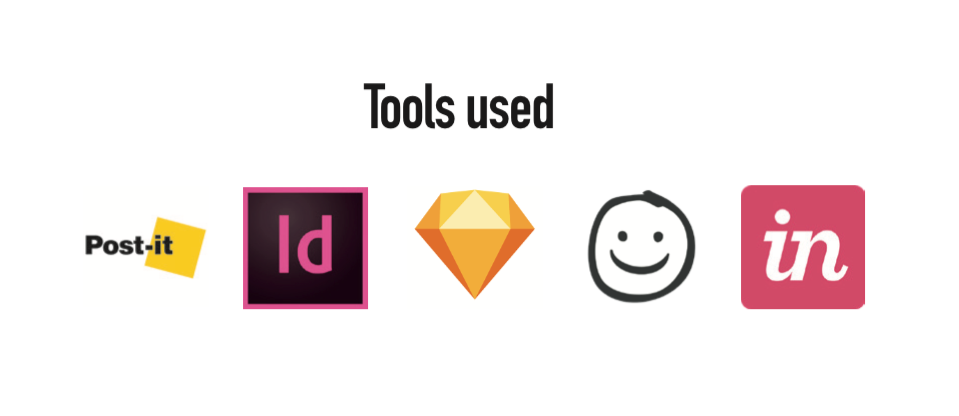 1st part : Guerilla user interview
We wanted to open the project to new perspective so we chose what we were going to ask, we kept the question as wide as possible so that people feel free to answer. Armed with a microphone and a colleague, I went into the streets of Marseille to randomly interview people.
Then, I organized all the years we heard on Post-it to sort them out and find a user focused strategy for the app.
I did inform my colleagues on the conclusions I drew so that they elaborate their product strategy. I also benchmarked competitors.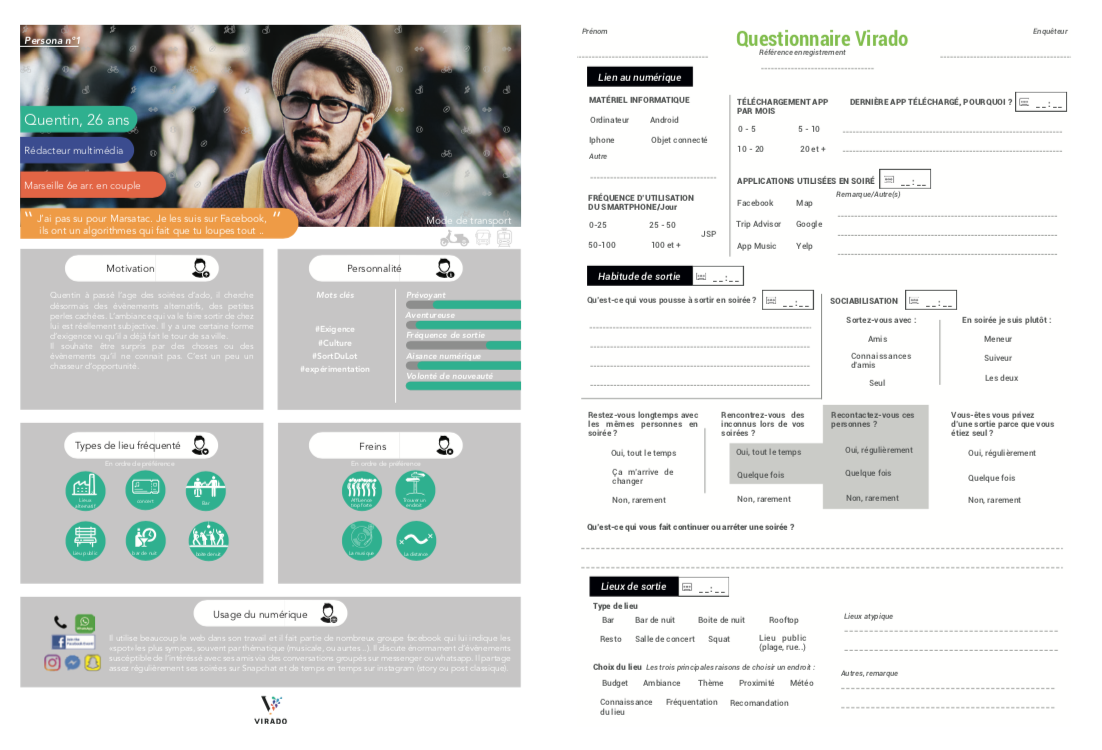 2nd part : Personna creation and user story
Once the user research was done, I created a set of 3 personnas that we wanted to target in order to build the app. It helped us picture the need that we had spotted. Then, we decided to build a user map with a goal in mind, spot all the functionality that was essential for the app to work.
With an MVP, we could launch an app and see if it takes off. Once the approbation of the in-house agency's developers, we did a User story. After that, my role was to propose different things in user stories so that we can choose the good ideas from it.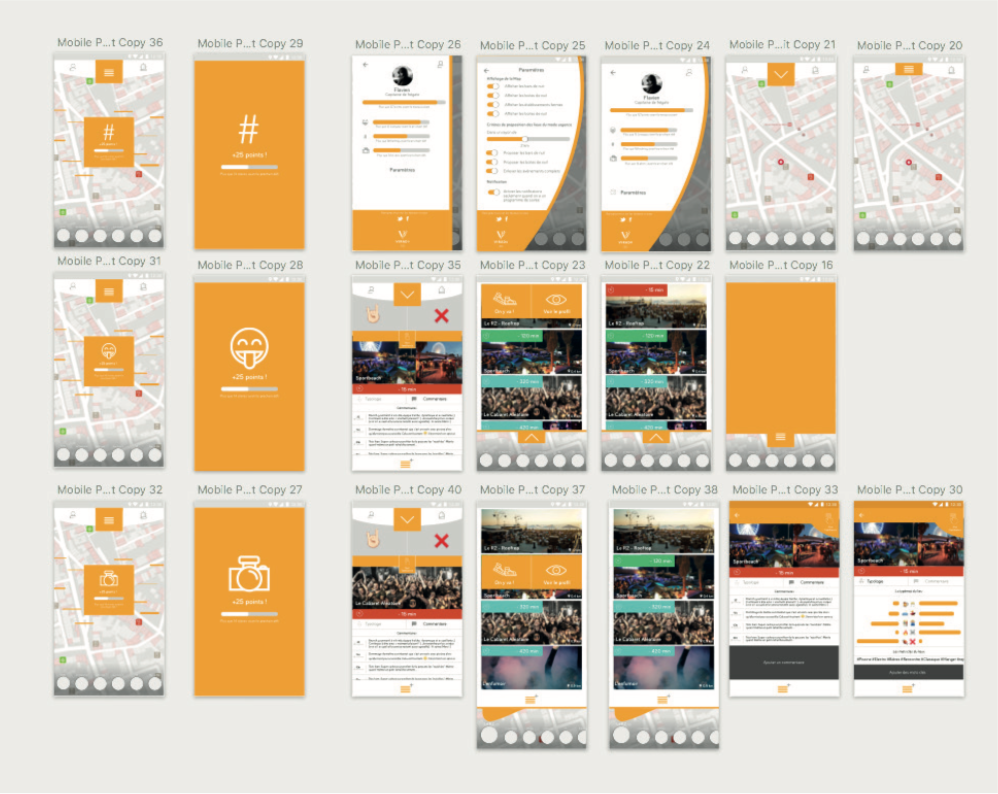 3rd part : Wireframe and first experience on high fidelity UI
With the functionality in mind, I began the wireframing in Balsamiq. I tried to be as precise as possible so that the high fidelity interface should be easier for me to do especially as it is not my area of expertise. After doing all the screens in low fidelity.
I chose to do the rest on sketch as my colleagues were advising me. In the end, the UI I made was beaten better by my much more experienced colleague but it still gave me some skills on UI design and especially on the software that I used.
First time I did a full UX project, my colleagues were really kind to help me apply the UX methods that I saw in class.
They gave me advice to do better and help me put my hands on all the software I needed. This might be one of the most UX projects of my own experience.