Terre d'ancrage is a project where they try to help migrants on housing by creating flatsharing environements so that the integrations of the foreigner is more subtle.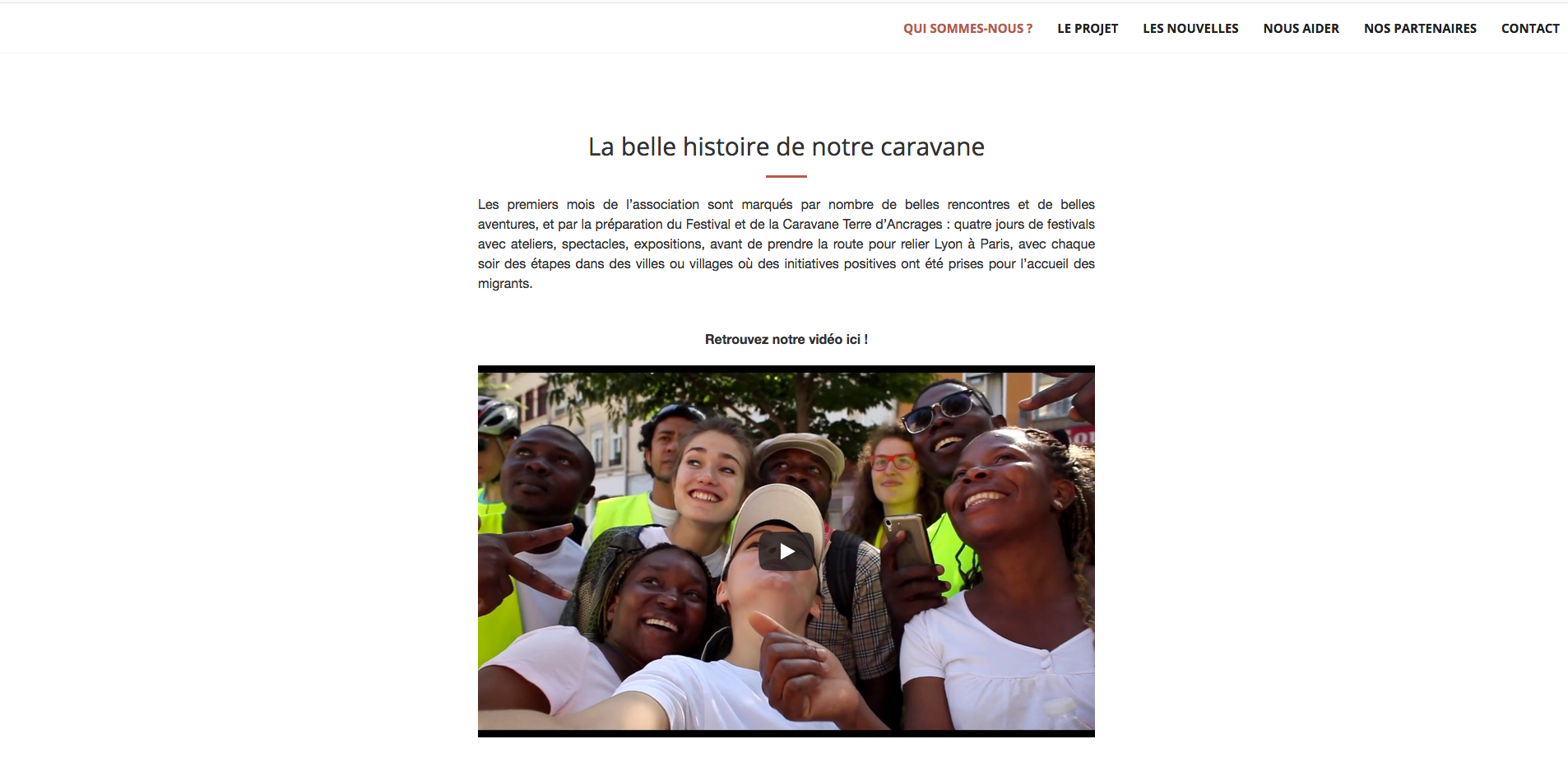 1st part : Understanding the needs and doing some information architecture
With a very tight budget I decided to do all the website myself with the bootstrap theme that I had on my own website. The only problem was that they sent me a 20 page document that was suppose to be the landing page. So I had to help them figure out what they wanted to say with my PR past and the actual Information Architecture.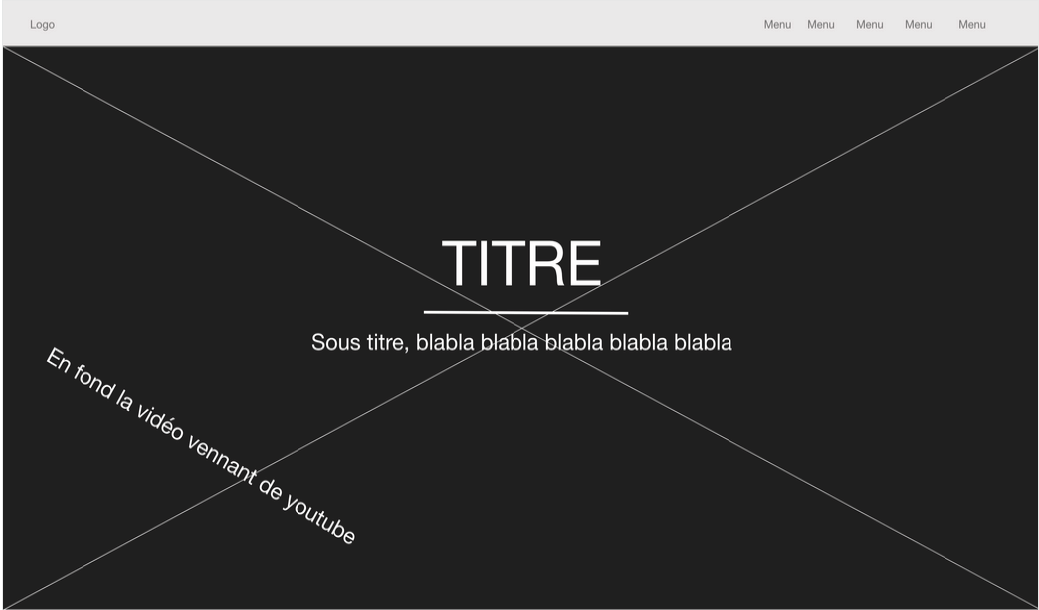 2nd part : Light wireframing and creation of the website itself (ongoing)
Once they understood what I needed, I sent them a little wireframe so that they know what they were going to get. I'm working right now on the HTML and CSS part as you're reading this.
Puting my hands down HTML and CSS is alway good to understand what problem developers can face in if you think of too complicated design or environements.